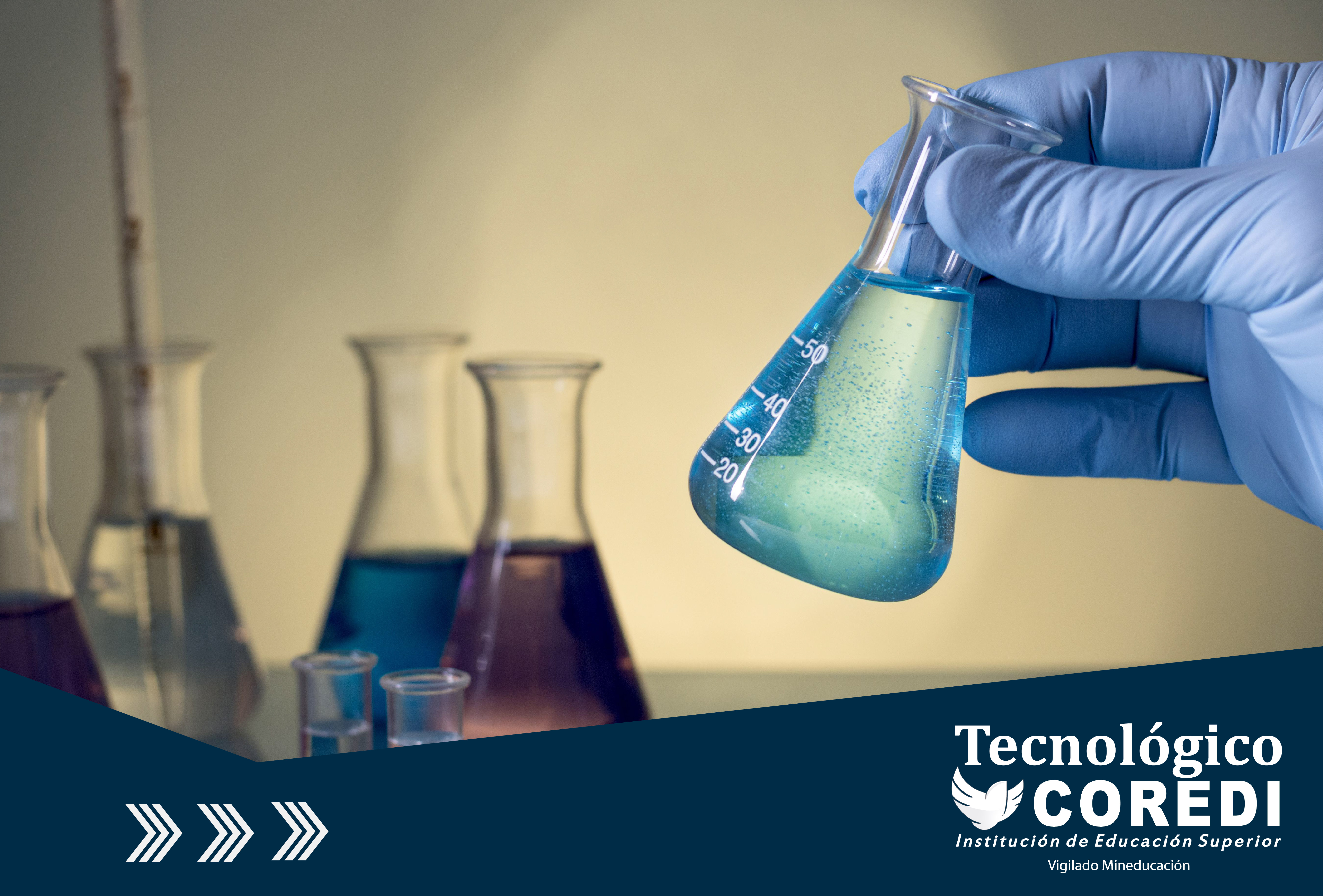 Química aplicada
Todo en la naturaleza es química, por este motivo este curso ayudará al profesional en Tecnología en Producción Agroecológica, a entender mejor estos fenómenos y le ayudará a discernir para tomar la mejor decisión que no transgreda los principios agroecológicos
About This Course
Este curso se presenta en cuatro módulos: Módulo I: Química General; Módulo II: Química Inorgánica; Módulo II: Química Orgánica y Módulo IV: La ciencia química sustentable o sostenible. En este cuarto módulo se incluye con lo que tiene que ver con la química ambiental y química de suelos.
This is paragraph 2 of the long course description. Add more paragraphs as needed. Make sure to enclose them in paragraph tags.
Requirements
Add information about the skills and knowledge students need to take this course.
Course Staff

Staff Member #1
Biography of instructor/staff member #1

Staff Member #2
Biography of instructor/staff member #2
Frequently Asked Questions
What web browser should I use?
The Open edX platform works best with current versions of Chrome, Edge, Firefox, Internet Explorer, or Safari.
See our list of supported browsers for the most up-to-date information.
Question #2
Your answer would be displayed here.